Back to List
Calendar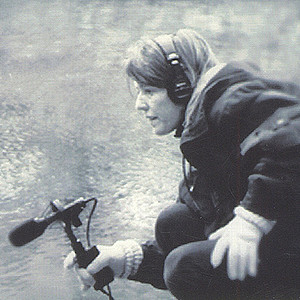 Guest Concert: Hildegard Westerkamp, sound artist & ecologist
Place & Time
Philip T. Young Recital Hall, School of Music, University of Victoria
University of Victoria, MacLaurin Building, B-Wing
Victoria
BC
January 31, 2019
8:00 PM
Program
Orion Series in Fine Arts presents
Hildegard Westerkamp, composer, radio artist and sound ecologist.
Hildegard Westerkamp is a pioneering figure within the field of soundscape studies and sound ecology and an integral member of the World Soundscape Project. She presents soundscape workshops, performs, writes and lectures internationally.
Performing Klavierklang, solo piano with spoken word and 2-channel audio.